Ibn Hamindo now is
Officially
El
Rayes Ibn Hamido
Listen from El Rayes – Ibn Hamido – Number One – Fish Jeweler
View Menu
Contact Us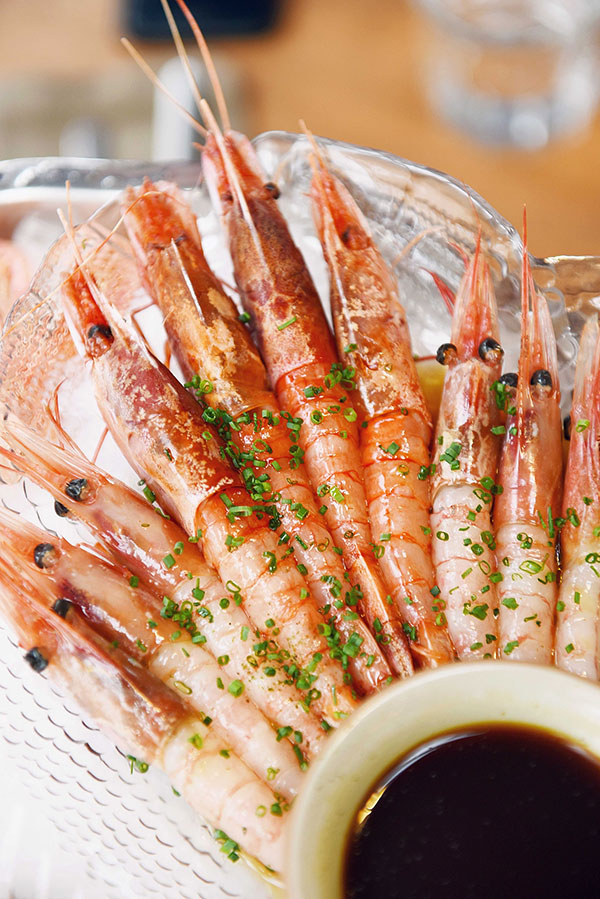 ElRayes Ibn Hamido
El Rayes Ibn Hamido Fish Restaurant is one of the oldest and most prestigious fish restaurants in Egypt and the Middle East. It was established in 1995, providing (Take-Away) meals only, then entering the (Home Delivery) service, followed by the opening of a huge food hall (Din -In). It is worth noting that the opening is a great effort to become distinguished and reputable in this way.
We neglected to register the name in the beginning as a trademark, which affected us negatively, as it became permissible for anyone who wants to succeed quickly and without effort, and therefore we have modified the name in the end to "El Rayes Ibn Hamido" as we inform you that we do not have branches outside Cairo so far… Our branches are In Cairo ONLY and shown on the site.
We promise you to continue and move forward towards more work and effort to satisfy you, our valued customers, and finally kindly accept the utmost respect.
The most delicious seafood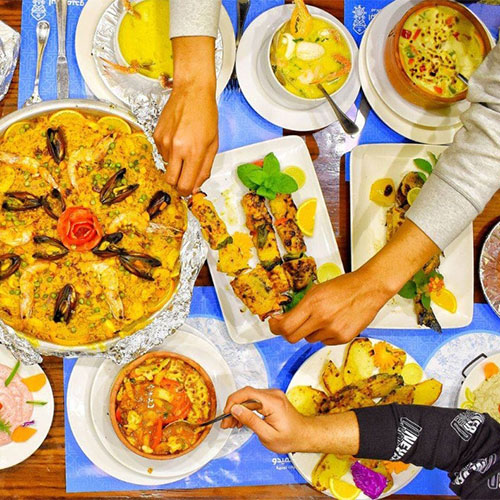 Fresh seafood dishes with flavors inspired by its waves, handpicked and served to satisfy all tastes.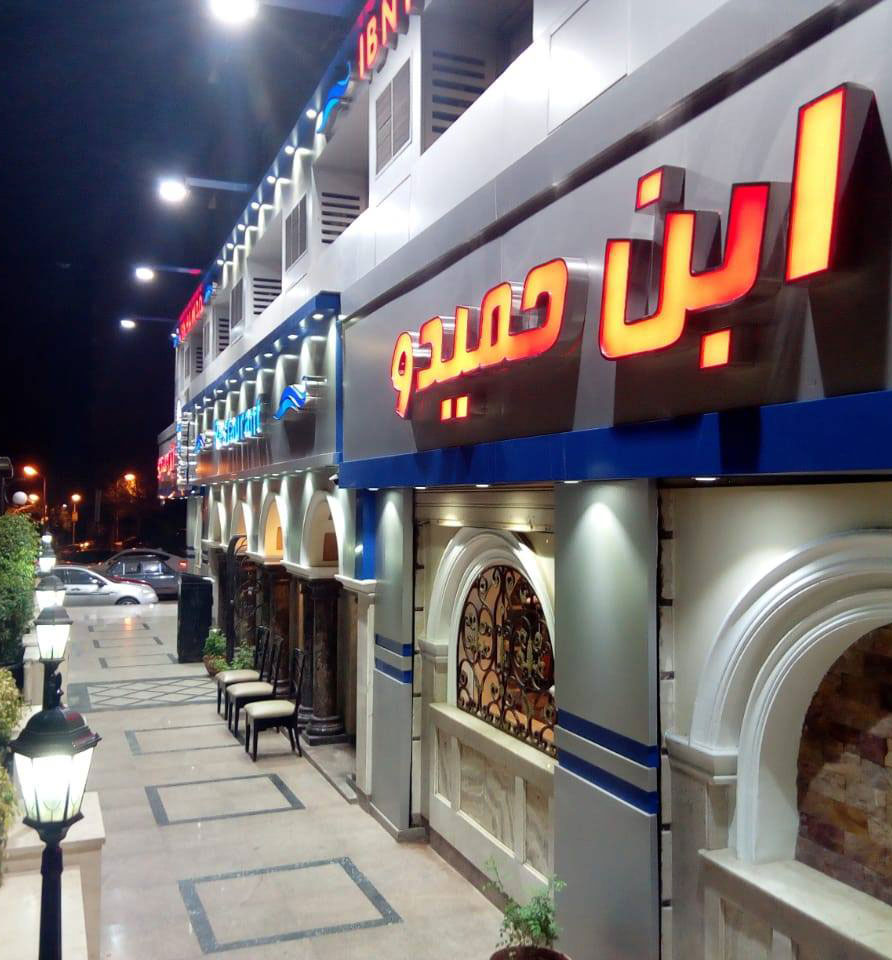 It might take a wait to get a seat in "Elrayes Ibn Hamido" lounge during peak times, but the high-quality food and service provided make it worth it.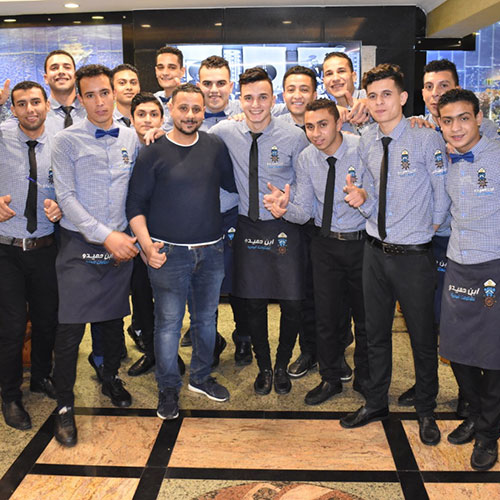 Having an integrated team of talented workers providing service at the highest level of quality combined to make "Elrayes Ibn Hamido" the best seafood restaurant experience.
The Food is Very Sweet
The food is very very sweet and the prices are jelly and the shrimp casserole with sauce is great. I advise you to go.
Ariana Liam
Fresh Good Fish
Fresh good fish and seafood. Perfectly cooked and served. Reasonable prices.
Heather Teague
Original Ibn Hamido?
Yes, but we neglected to register the name in the beginning as a trademark, which affected us negatively.
Ibn Hamido or Elrayes Ibn Hamido?
Now the official registered name is "Elrayes Ibn Hamido".
Does Alexandria governorate branch belong to you?
"Elrayes Ibn Hamido" fish restaurants has no branches outside Cairo governorate at the moment.